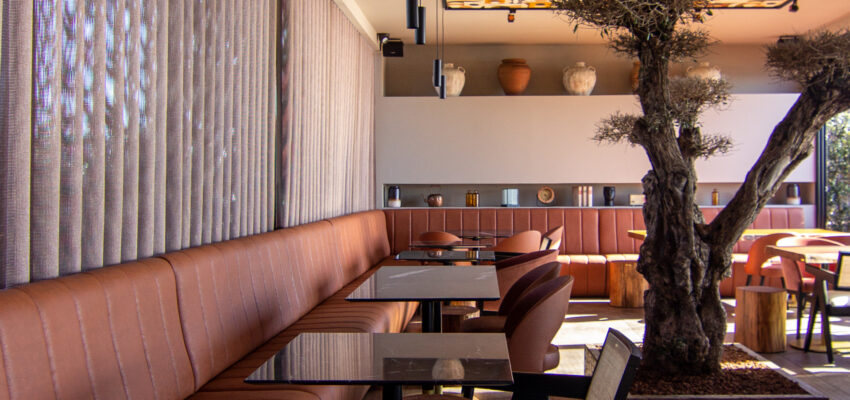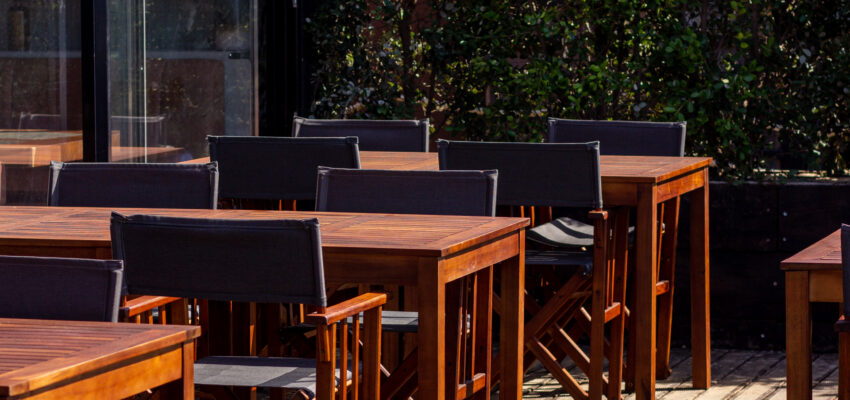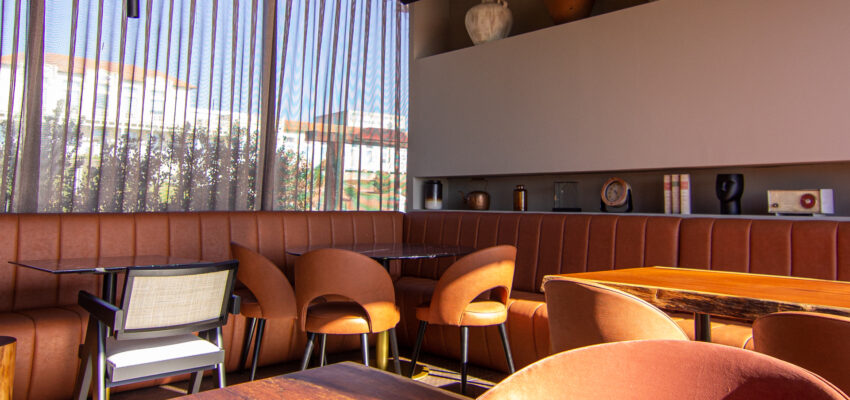 A space to collect moments and enjoy one of the true experiences of life: the simplicity of a sunset, a diverse menu, good music and the friendliness host of our employees.
This is the concept of the second project of the P4 Group, located in one of the most beautiful and bustling bathing areas of the Portuguese north coast – Valadares Beach.
From the high service standards guarantee to the maximum comfort, we also seek to provide our customers a full experience. Whether on our sunbeds, sofas or simply on the normal terrace, a day at the P4 na Praia becomes a celebration of life in its simplest form, especially if accompanied by one of our great specialties: Sparkling Sangria.
CONTACTS
+351 915 548 251
p4napraia@grupop4.pt
SCHELUDE
Monday to Wednesday – 12 PM – 9 PM
Thursday & Sunday – 12 PM – 11H30 PM
Friday & Saturday – 12 PM – 01 AM
LOCATION
Avenida Infante de sagres 22 4405-565 Valadares