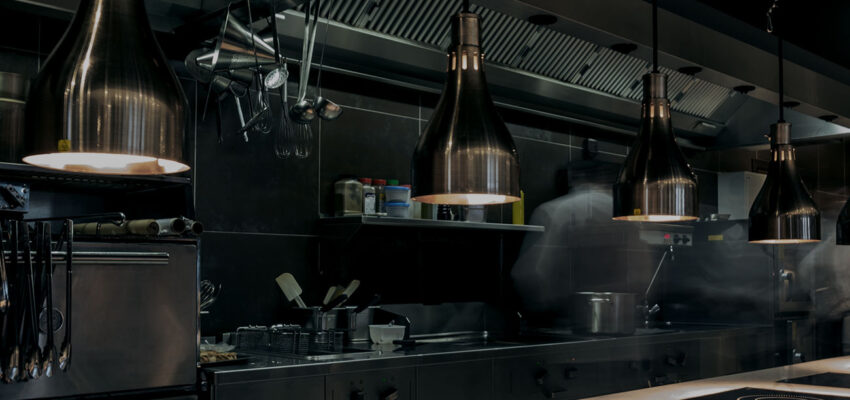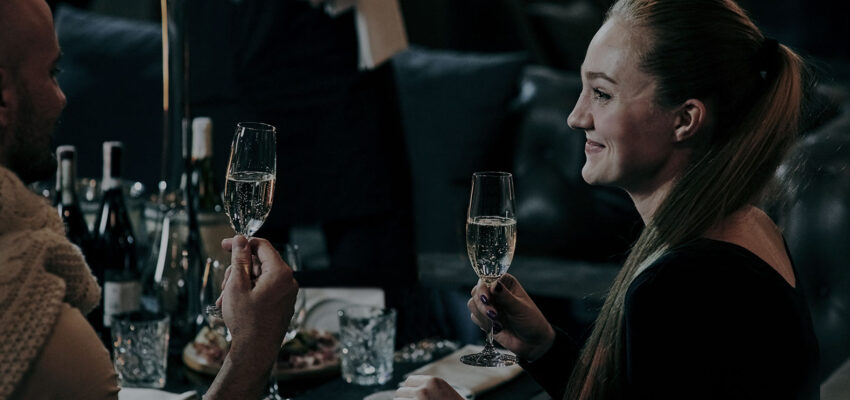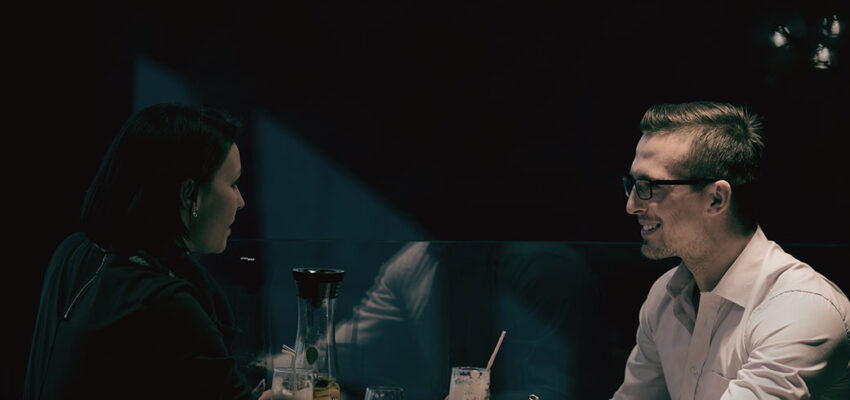 In order to promote unique experiences, we want to encourage lifestyle, drinks, gastronomy and a perfect meeting between people. All this in a comfy and trendy environment, where comfort, quality and personalized service will be the center of our attentions.
A group created for the customer to enjoy what for us is the true meaning of life: flavors, experiences and moments.
Here we present 4 different spaces, not only to enjoy the sun and the magnificent beaches of our coast but also to experience the gastronomic beauty and architecture of the historic center of Oporto city.
"To get where most people don't go, you have to do something that most people don't do"