WELCOME TO
QUATTRO RISTORANTE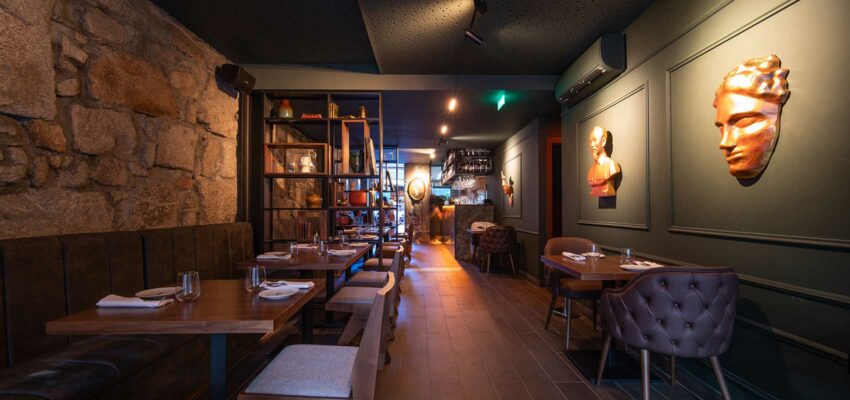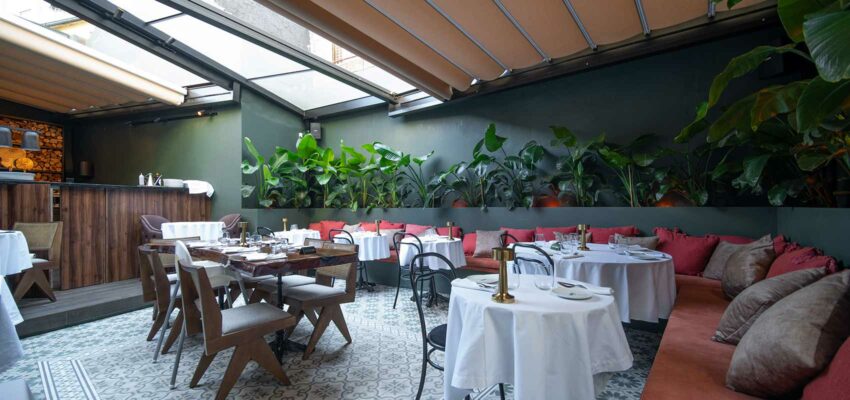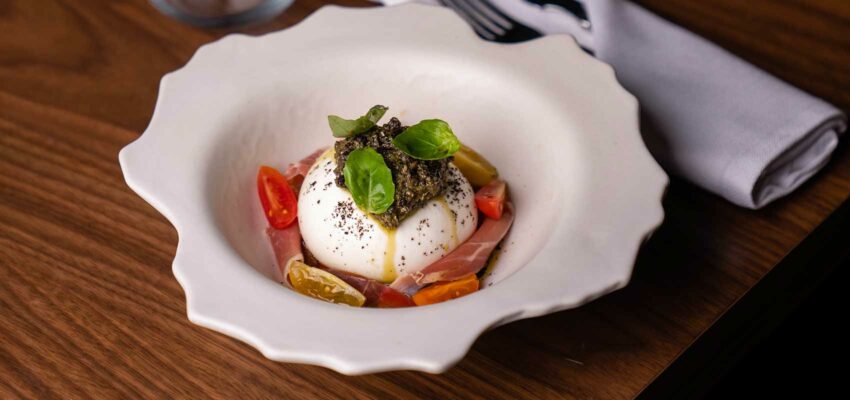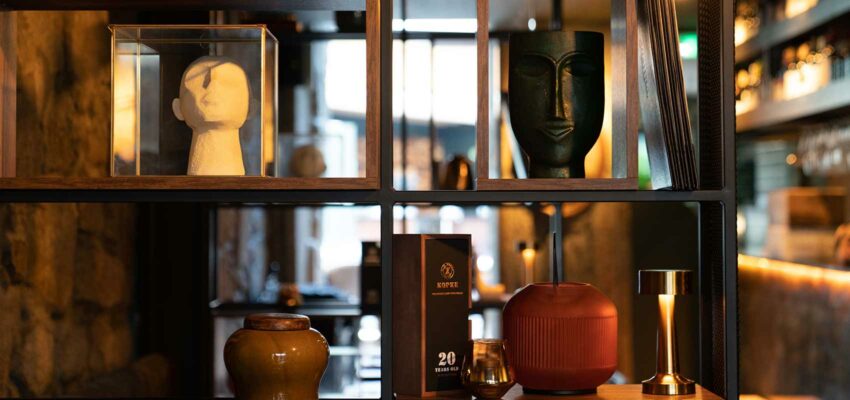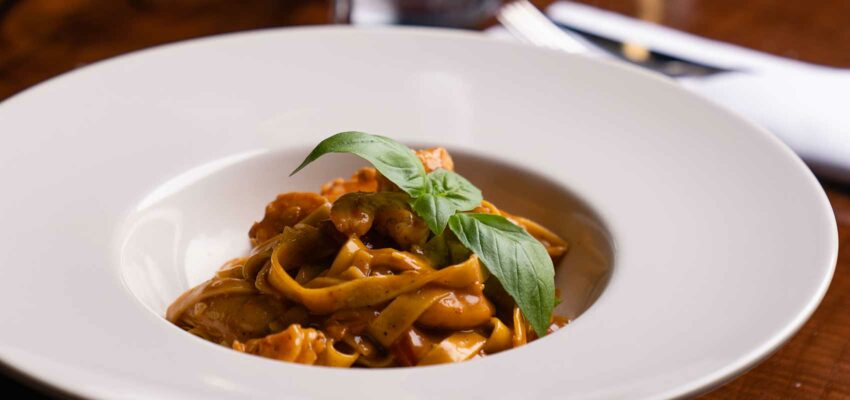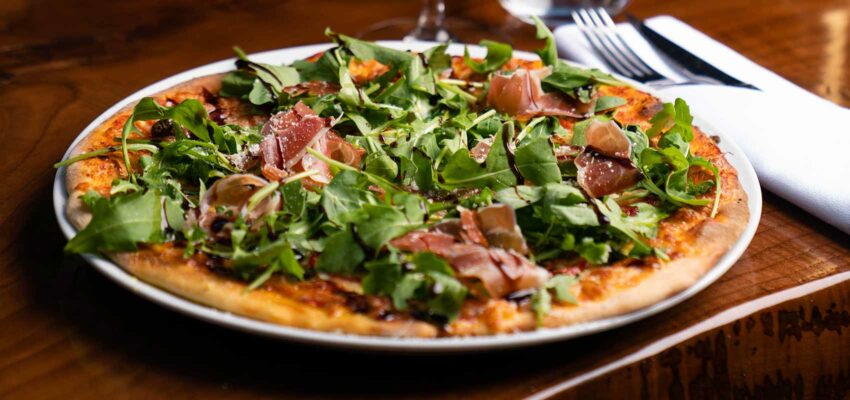 Inspired by the great European bourgeois restaurants, Quattro opens its doors at Rua da Fábrica nº 53, in downtown Porto.
The new space of the P4 group focuses on refined Italian cuisine, where it intends to bring a lesser-known Italy to Porto, with true heritage products and traditional and classic preparations that we are not so used to.
A space that aims to surprise, create different sensations and approach a unique and global experience with typical Italian dishes but with a twist and global influence.
CONTACTS
+351 912 551 816
booking.quattro@grupop4.pt
SCHEDULE
Open everyday at dinner.
Sunday to Thursday: 7PM-12AM
Friday & Saturday: 7PM-01AM
LOCATION
Rua Sá da Fabrica nº53 Porto. 4000-196